OUR DIFFERENCE IS EXPERIENCE
PARTNERSHIP. INTEGRITY. SUCCESS.
---
Turning Basin Capital is a private equity firm with a unique focus on lower middle market companies that support critical infrastructure in a wide range of energy, industrial and commercial markets. 
We invest in companies that create value by addressing complex environmental, health and safety, energy efficiency, and regulatory challenges.
We provide equity capital to fund growth initiatives and to facilitate ownership transition for entrepreneurial service providers and equipment manufacturers and distributors that are well-positioned to capitalize on market opportunities in these rapidly changing sectors.
Turning Basin Capital partners with successful management teams who benefit from our experience in growing businesses to achieve their long-term strategic objectives.
BUSINESS OWNERS
We partner with business owners and management teams. Whether you are looking to retire completely or are seeking capital and strategic support to facilitate growth strategies, we provide flexible solutions. We look to support management teams to achieve their objectives and long-term vision, by drawing on our years of experience with successful middle market companies.
INVESTORS
Turning Basin Capital offers high-net-worth individuals, family offices and larger private equity firms an opportunity to directly invest in professionally sourced, vetted, and structured opportunities in the dynamic and attractive lower middle market.
INTERMEDIARIES
Turning Basin Capital works collaboratively with investment bankers, business brokers, industry executives, accountants, lawyers and commercial bankers to review opportunities with integrity and responsiveness.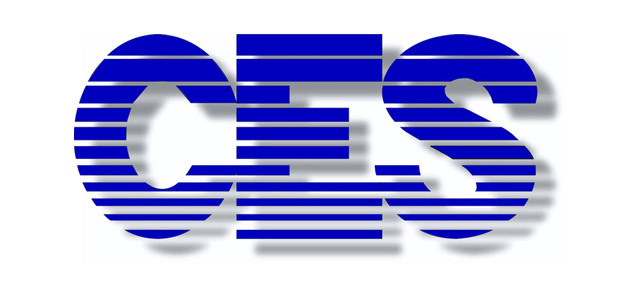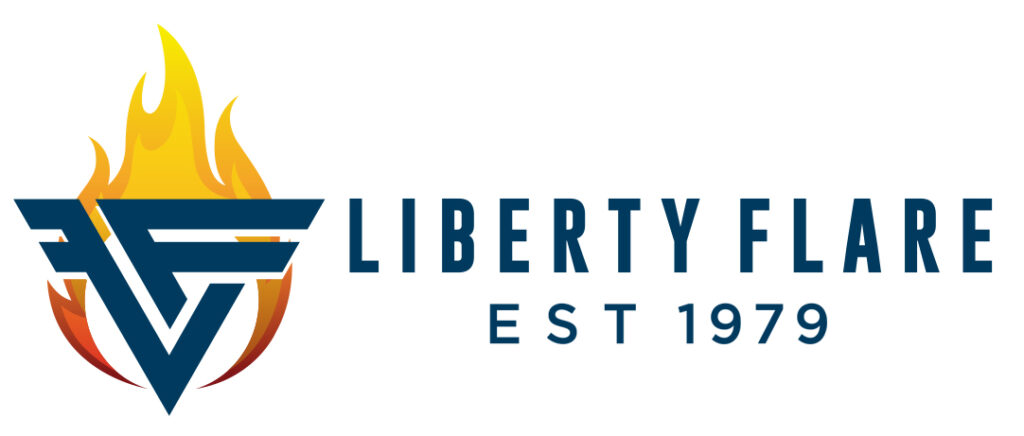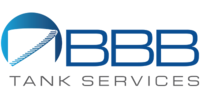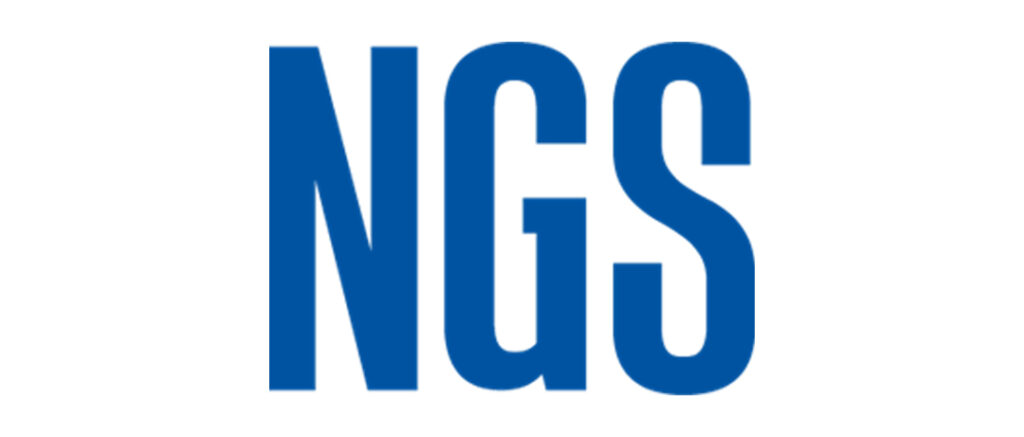 OUR DIFFERENCE IS EXPERIENCE
Turning Basin Capital Partners
1405 West Main St
Richmond, VA 23220